Top 4 Marketing Tips For Your Startup on A Shoestring Budget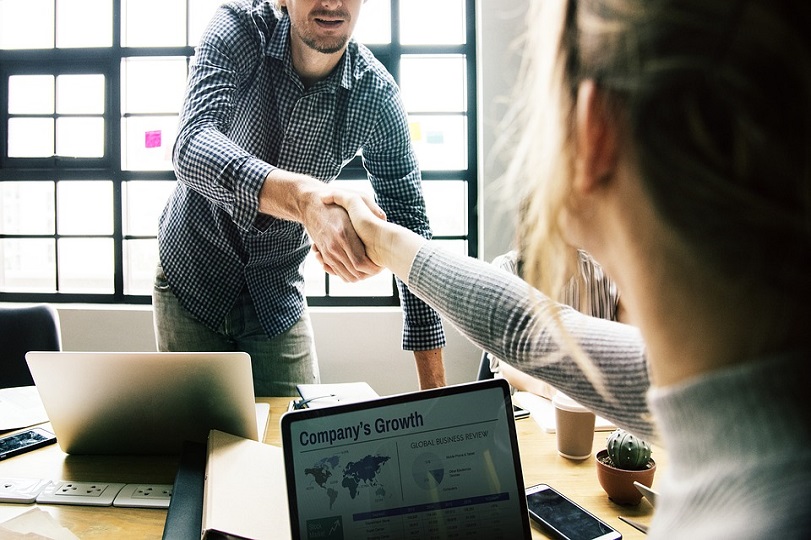 Promotions and Marketing are the essence of any business, especially the startups. How often have you seen people wondering how to launch their innovative ideas in the most impactful manner? Marketing is not just about selling. It's more about connecting with the right kind of people – from searching for potential collaborations with related brands up to providing a memorable brand experience to customers. The question is, how you should do that especially with a meager budget. Here are some handy tips for some insight on how to make this possible:
Marketing Strategy That Works
Just like you need to put some deliberation and effort into designing the best logo for your firm or crafting a great strategic plan, marketing is no different. It requires good planning and diligence to get clear on a few things. Make sure you have answers to these questions: what your business objective is, and how does it benefit the community. All great entrepreneurs are innovators who fill a certain void in the market for mutual good. With a great marketing strategy clearly identifying your vision, the people you're targeting and your idea's potential for a colossal impact, you can generate opportunities for your business to reach new heights.
Content Marketing For Engagement
If you're on a shoestring budget, focus on content marketing through blogs, webinars or podcasts. There are a number of firms out there that use blogging platforms to connect with their audience and build up their brand. The more interactive your content is, the better customer engagement you're likely to get. Remember, not to follow in other's footsteps because you're a business with its own identity. Carve a niche of your own and inspire millions of people online. Podcasts, blogs and content-rich booth designs at expo events can be a great tool for generating awareness regarding you trade and its strengths. Press releases are considered an inexpensive tool to have your brand appear in popular publications. They are also great for referrals and word-of-mouth advertising.
Social Media Marketing
An inexpensive way of promoting your new endeavor is the social media platform. Use sites like LinkedIn, Facebook and YouTube or Twitter to develop your brand image and connect with your potential customers. It's also a great place to bond with the fraternity to encourage trust and exhibit your support for the online community. Make your presence felt by commenting on topics that are not exactly related to your startup. Not everything you do online has to be about selling your products. This way you build credibility and relevance for your business, which is great for a long-term success.
Email Marketing
One of the most cost-effective marketing tools is email campaigns which have strong ROI prospects. Take care to keep a list of authentic customers and potential clients who you can send your email advertisements to for better results. Do not try to spam or send a flurry of emails. It will ruin your marketing efforts. A good idea is to create a mailing list and plan the frequency and content of the campaigns. Ensure you follow the plan for high efficacy.